Industrial Electrical Service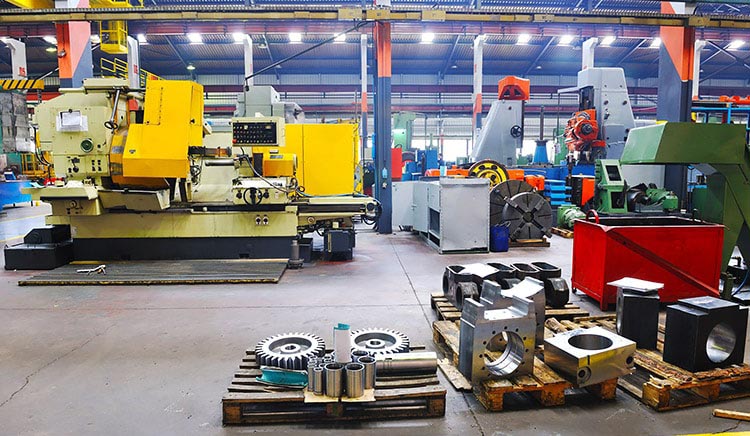 Amax Electrical Services has completed many industrial electrical projects throughout the valley such as paint booths, machine shops and service garages. Industrial electrical is very similar to commercial electrical and is actually classified as commercial electrical by the state of Arizona. Industrial electrical does have some distinct differences though. Industrial electrical typically uses even more heavy duty materials than your average commercial electrical job.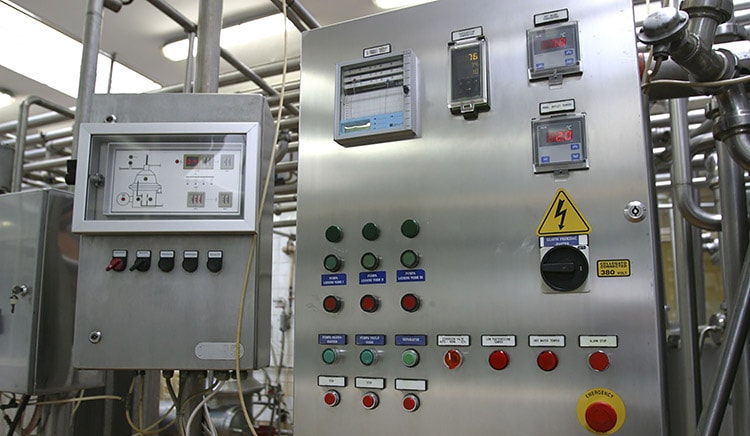 Although the use of many different tools and the use of heavy equipment are the same as commercial electrical, the methods of construction are much different. Applications and installations are usually done in a hazardous location such as paint booths and areas considered to be subject to heavy damage. Industrial electrical demands the use of very heavy rigid alloy conduits and materials that are UL listed and classified as explosion proof.